Innovative solutions for
online learning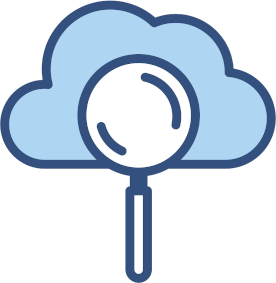 Who are we?
Based in Glasgow with a global clientele, e-Learn Design is a Certified Moodle Partner providing innovative solutions for online learning. From hosting and technical support to custom development and instructional design, we have the skills and experience to help you achieve your goals.
Our services
e-Learn Design offers a complete range of technical and pedagogical services for the design, development, customisation and deployment of the Moodle and IOMAD e-learning management systems. We're also partnered with BigBlueButton to offer web conferencing facilities that will elevate your LMS.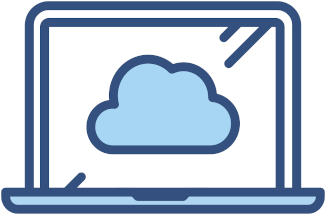 Hosting Services
From shared servers for cost efficiency, dedicated servers for larger sites, up to cluster and bespoke arrangements for more complicated requirements, e-Learn Design hosting packages are designed to let you scale up the levels as your usage grows so that you only pay for the space that you need.
Support Services
e-Learn Design offer both technical and pedagogical support services, strongly believing that the two go hand-in-hand. With annual contracts in a variety of flavours, as well as cost-effective bundles for more short-term requirements, there is always help available, as and when you need it.
The IOMAD Project
An open-source, multi-tenancy solution with Moodle under the hood, IOMAD was developed for the business, corporate and workplace markets. Scalable and customisable with hierarchical capabilities, it is perfect for organisations who need enhanced reporting, licensing and eCommerce tools.
Custom Development
Is Moodle your choice but you need it to do more? We can customise your site to not only improve the learner experience but also increase back-end functionality. From small tweaks to large changes, plugins to activities, e-Learn Design has the knowledge and skill to help you create your ideal LMS.
WordPress Services
For an intuitive user environment, consider our WordPress design and integration services. From an SSO front-end authority to an integrated eCommerce solution, using WooIOMAD and WP Moodle plugins, e-Learn Design can facilitate a shopping cart experience that links directly to your Moodle installation.
Instructional Design
Our instructional designers are educational consultants who have the academic expertise to advise you of the best strategy for your course, product or programme. From single-focus workshops to industry-wide accreditation, e-Learn Design has what you need to take your concept to the classroom.